Here are 2 cards that I made... a while back..
One is for a friend that's expecting.. and we are sending her many boy thoughts!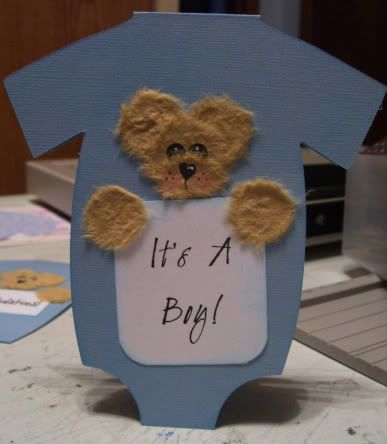 and the other was for my cousin, who had a boy!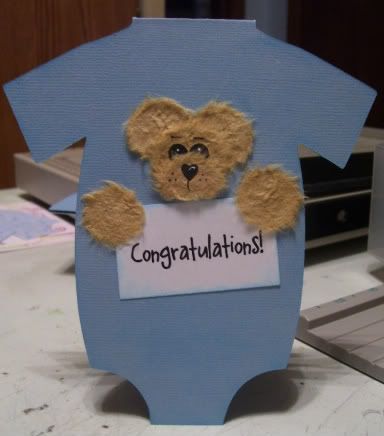 ONESIE SVG
For SCAL
ONESIE CUT FILE
for DS - You will need New Arrival to cut this!