WOW! These thing are addicting!
These are going to be "belated" easter gifts. Belated because I did them up Friday night, and I won't be able to mail them until Monday afternoon. But they are for Easter :)
This first one is for My Daughter, Lilly.
Lettering done with Storybook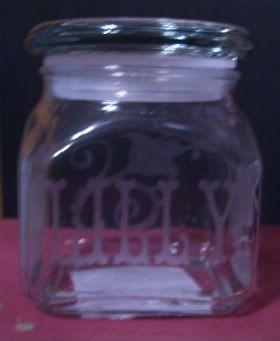 These darn things are so cute.. but hard to take pictures of!
Puppy from Animal Kingdom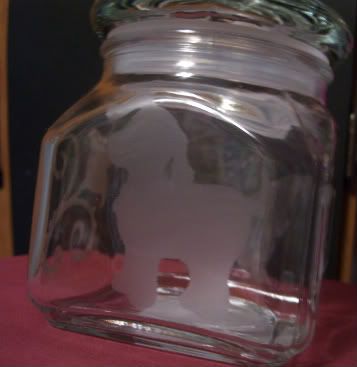 Flower From Storybook (I'm really liking the extras on this cart!)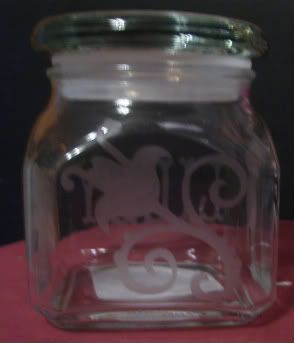 Butterfly from Indie Art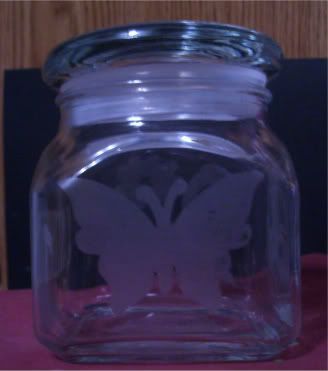 And this one here, is for her Sister (which would be my Ex - Step - Daughter, and since she was apart of my life for 3 years, I wanted to include her too)
She's got a pretty name, Joslyn, but it's hard to find things with her name on it, and have it spelt correctly. Lettering from Storybook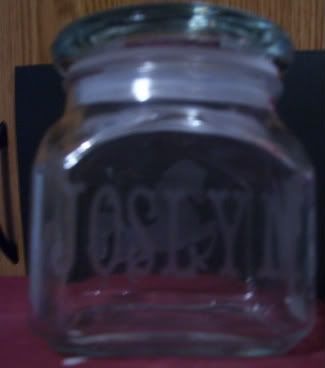 Flower from Storybook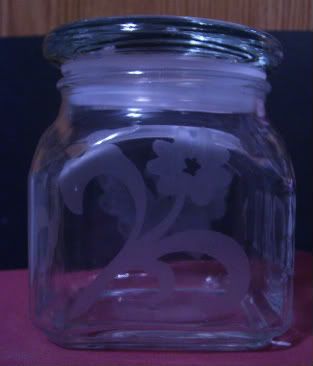 Horse from Happily Ever After, She loves horses!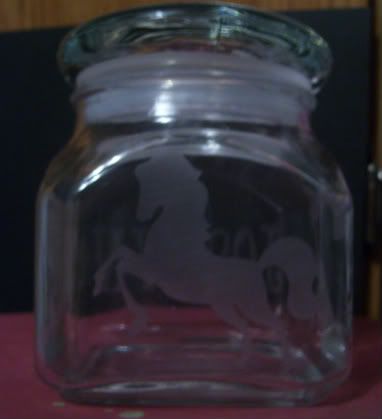 And then on the last side, I did the butterfly from Indie Art again.
Here is the finished product! I filled them with some easter chocolates :)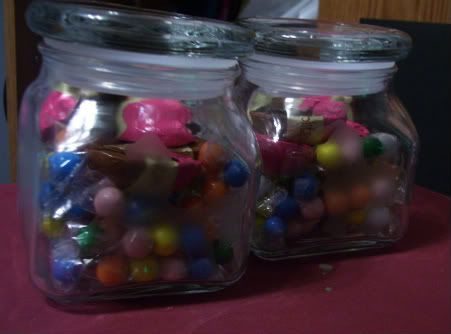 Thanks for looking!